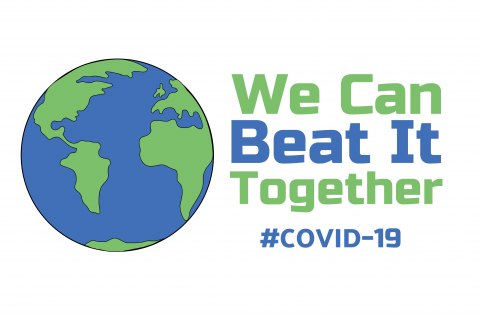 FAST group has immediately implemented the safety and health measures communicated by the Ministry of Health.
This is necessary protocol to guarantee continuity of service for our customers and a healthy and safe environment for our collaborators - our first important resource.
Our offices are currently in smart working mode for all service areas. In fact, we are able to guarantee continuity in the areas of: process control, all 4.0 industry services, electrical design, R&D, remote assistance and commercial area.
On-site assistance is guaranteed for critical emergencies to continue providing the community with water and gas distribution services. We are continuing to work in partnership with the major Italian multi-utility companies. The supply chain is active and production activities have been scheduled ensuring, as always, timely deliveries.
We are not giving up.
Everyone together, united against Covid-19, we will make it through and soon we will return to working side by side, not just virtually.