FAST
Control Technology
Everything is under control.
When a process is designed to achieve maximum performance, nothing is left to chance. Each step is assisted by moments where control is are strategic to achieving the optimal result.
FAST produces Automation and Process Control Systems for industry and for utility production, management and distribution services.
It has been in business since 1982 with the responsibility and awareness of the key role that control technologies play, a fundamental role when it comes to the efficiency of company processes. For this reason, for almost 40 years, FAST has not been satisfied by merely pursuing standards, but has always focused on working with the most advanced hardware and software technologies and developing productive ongoing partnerships with the most important international players.
The work FAST is involved in forms part of the innovative scenario of the INTERNET OF THINGS and continuously aims to reduce complexity. FAST proposals are based on integrated solutions, in which methods and technologies intermingle on platforms capable of delivering services in a transparent environment with user-friendly interfaces.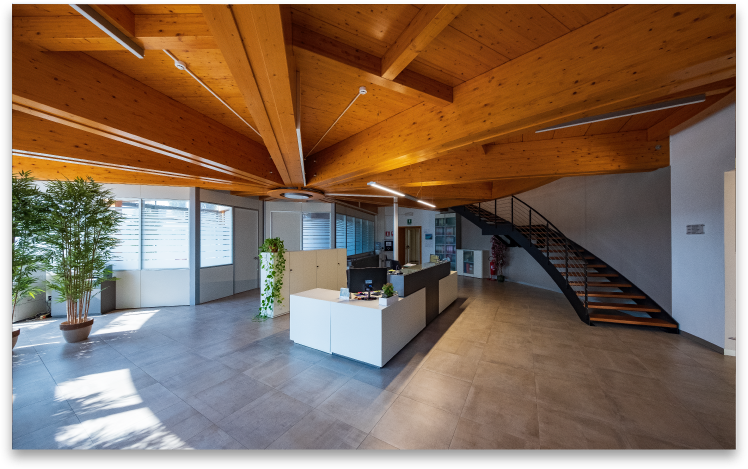 Unbounded
innovationInnovazione
senza limiti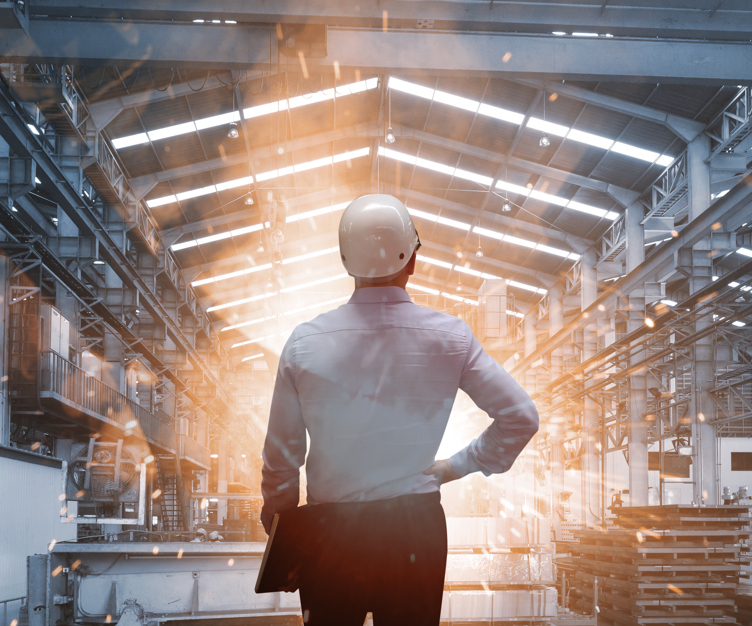 Our goal is process efficiency,, providing customers with high technological value services, able to ensure the maximum benefits from a technical and economic standpoint.
We operate in both the industrial and civil sectors, developing solutions and products to optimise automatic processes, simplifying the work of operators and reducing the incidence of human errors.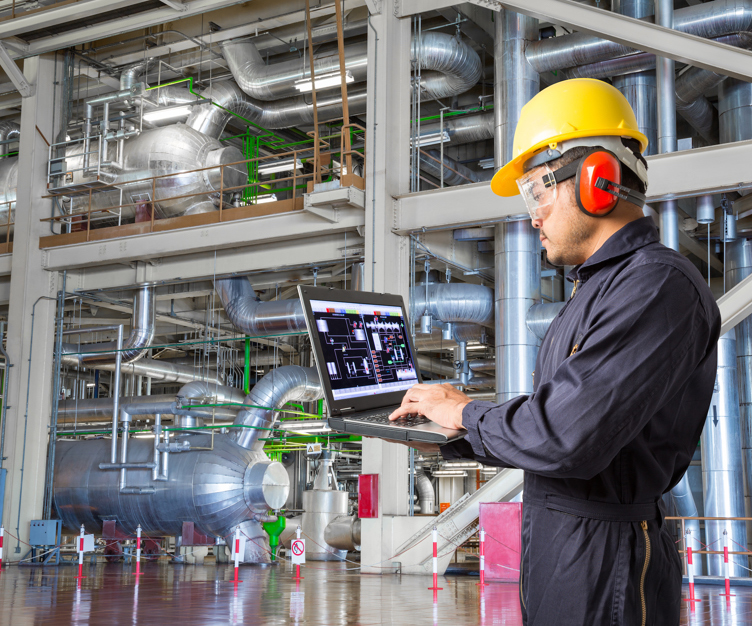 We want to set a benchmark as a System Integrator in process control. An innovative company that offers the best solutions and always responds in a timely, flexible and precise manner to specific customer needs.
The partner of choice for multi-utility companies with dedicated hardware and software solutions and all-round service.