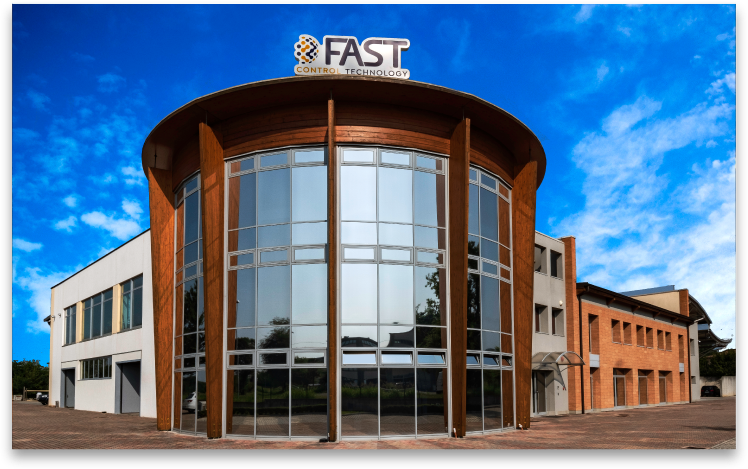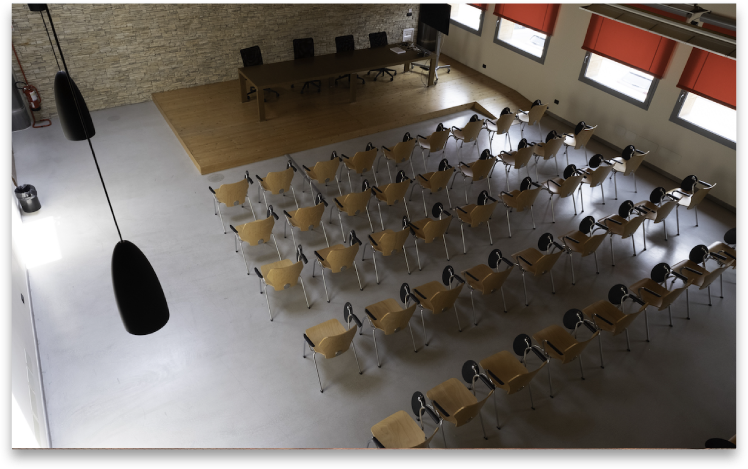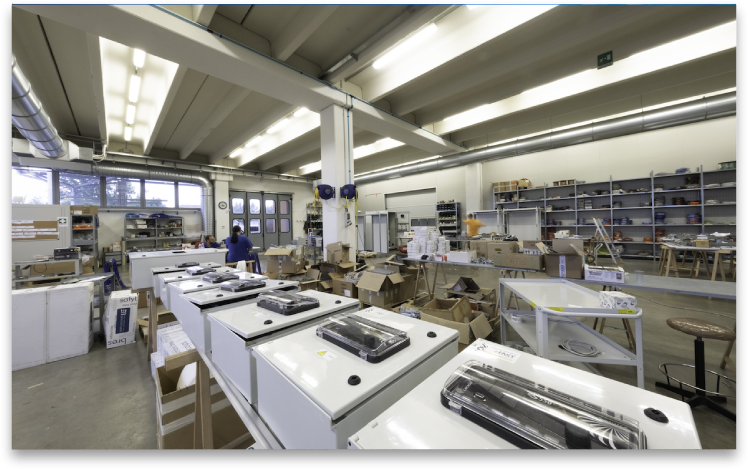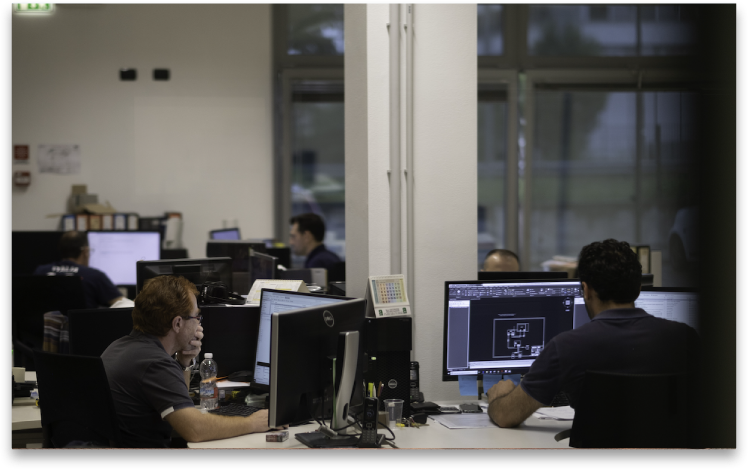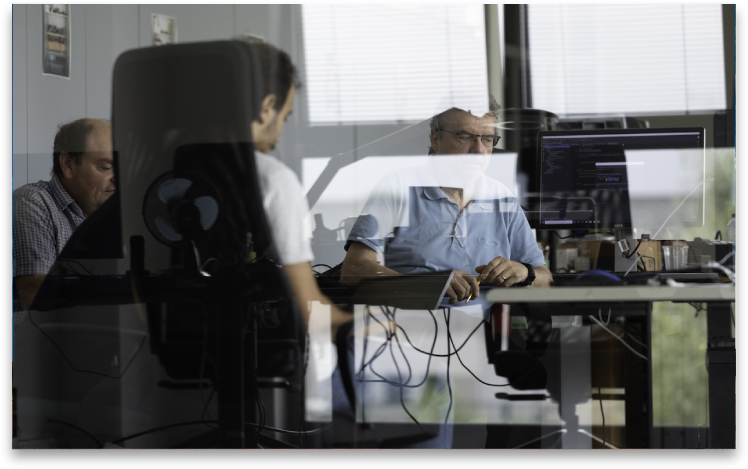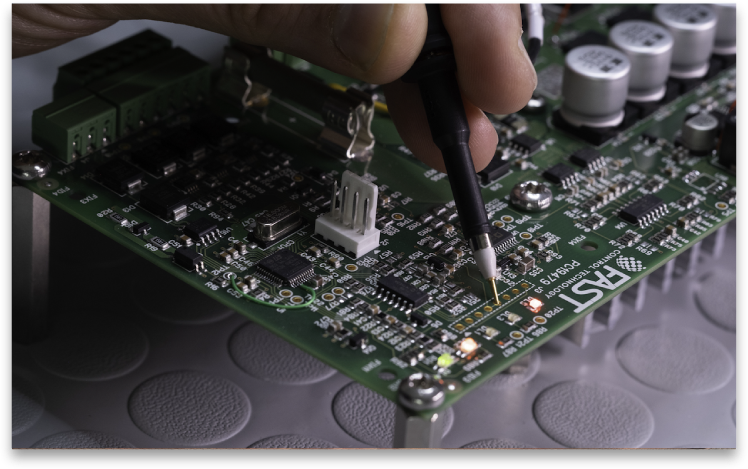 FAST produces Automation and Process Control Systems for industry and for utility production, management and distribution services.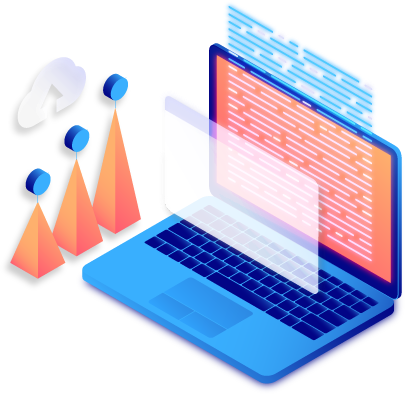 FAST SpA si presenta come il partner ideale per soluzioni di telegestione degli impianti distribuiti, proponendo sistemi flessibili, affidabili e dotati della massima capacità di integrazione.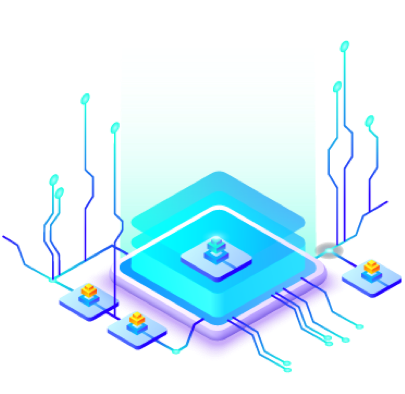 FAST SpA è in grado di affiancare, alla fornitura di sistemi di controllo, soluzioni software che permettono al cliente di passare dall'automazione di impianto alla gestione integrata delle procedure di stabilimento.
Specifically, each processing station is equipped with a palmtop that allows the acquisition of: piece identification, station number and operator badge.
Just like the State Government, which has implemented several temporary provisions, Italian businesses ought to allocate part of their production and sales targets towards the primary goal of protecting everyone's health and safety.
A daunting challenge that puts FAST together with some outstanding Italian companies to deal with the Covid-19 emergency.  Un dovere civile e morale che ha visto lavorare queste tre aziende, 7 giorni su 7, giorno e notte, per rendere possibile l'impossibile.  In poche settimane dovevano aumentare la produzione di ventilatori polmonari più del 150%. Una sfida appassionante che vede FAST insieme ad eccellenti aziende italiane unite per fronteggiare l'emergenza Covid-19.