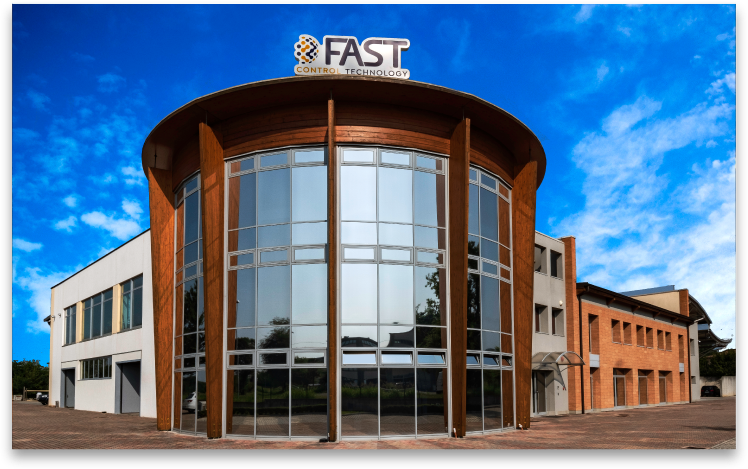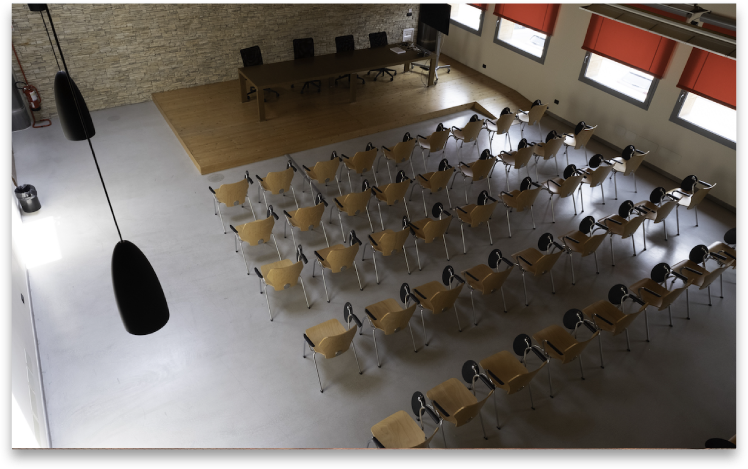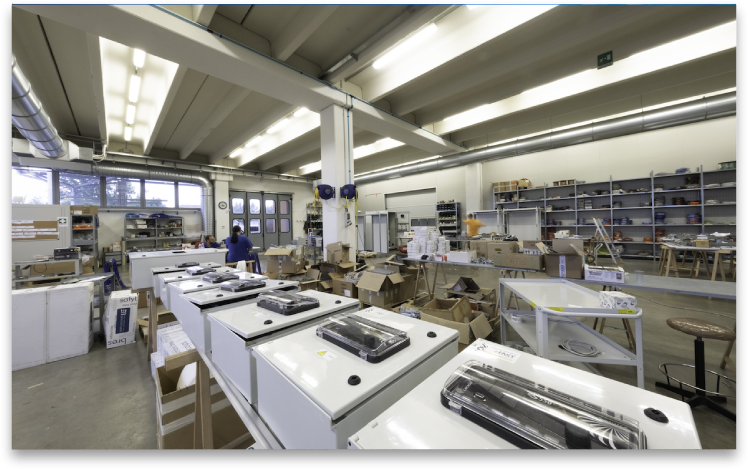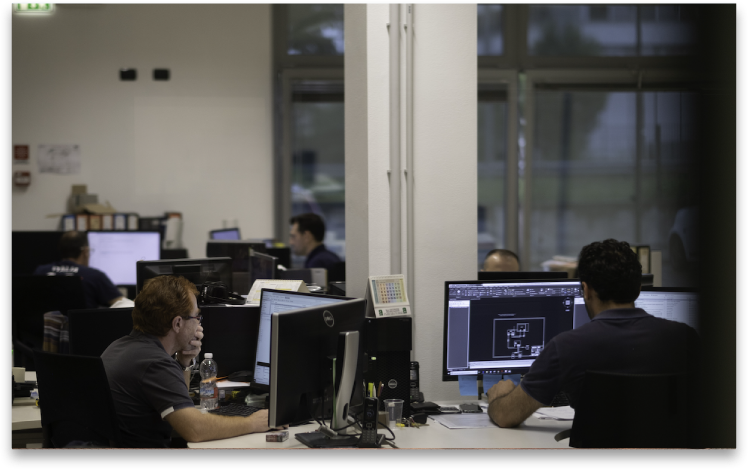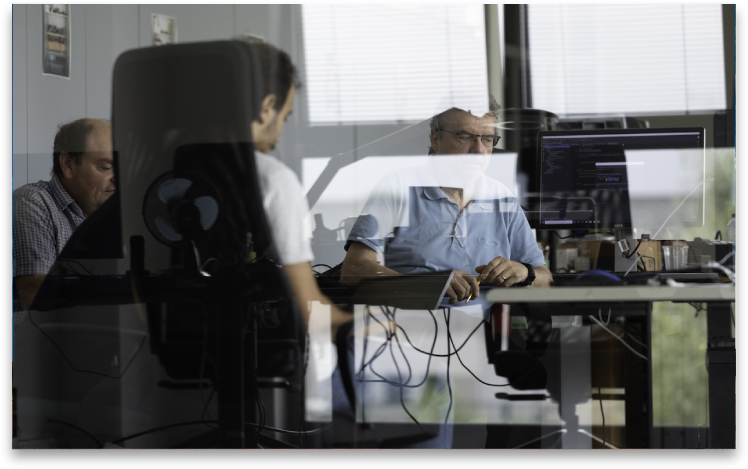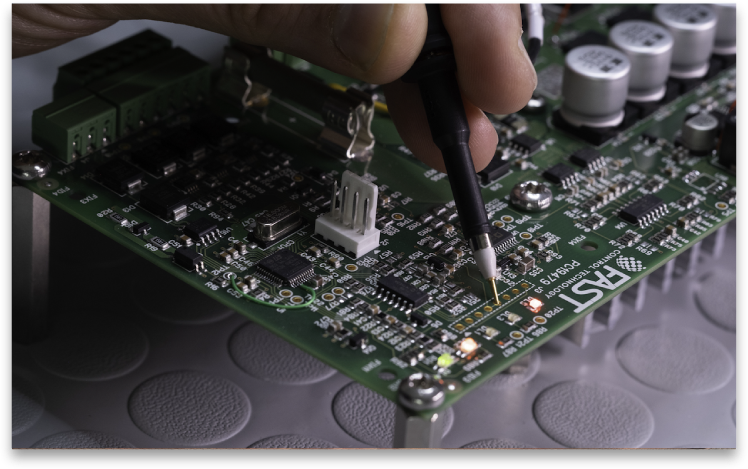 FAST produces Automation and Process Control Systems for industry and for utility production, management and distribution services.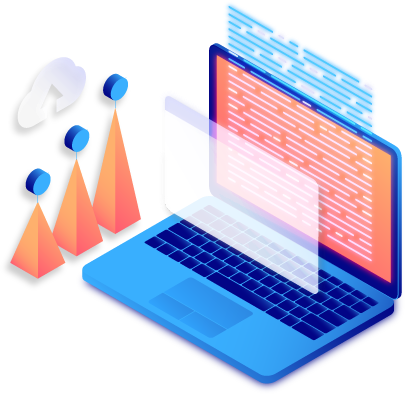 FAST SpA si presenta come il partner ideale per soluzioni di telegestione degli impianti distribuiti, proponendo sistemi flessibili, affidabili e dotati della massima capacità di integrazione.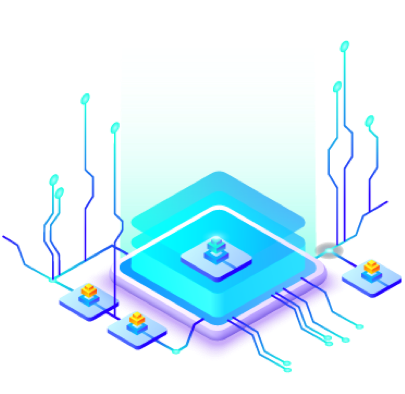 FAST SpA è in grado di affiancare, alla fornitura di sistemi di controllo, soluzioni software che permettono al cliente di passare dall'automazione di impianto alla gestione integrata delle procedure di stabilimento.
FAST group has immediately implemented the safety and health measures communicated by the Ministry of Health.
This is necessary protocol to guarantee continuity of service for our customers and a healthy and safe environment for our collaborators - our first important resource.
Water leaks occur throughout the water supply network in Italy and almost 48% of the water supply withdrawn at the source and fed into the system does not reach the final user (Source: Istat 2019). Finding a solution that reduces this waste is not only necessary from an economic and efficiency point of view but is also an expression of our commitment towards our planet.