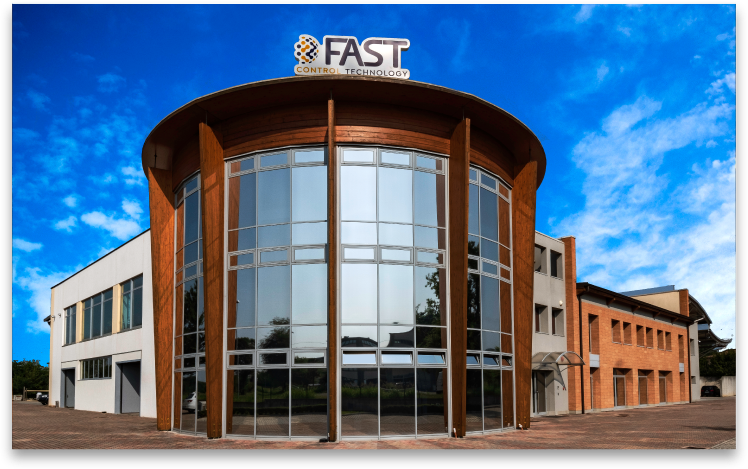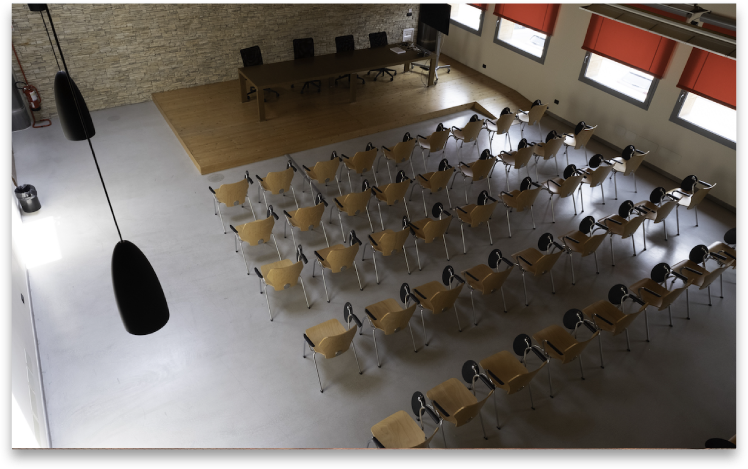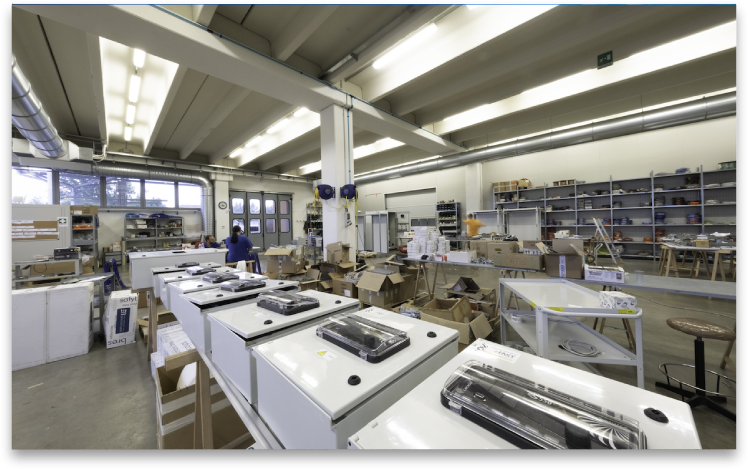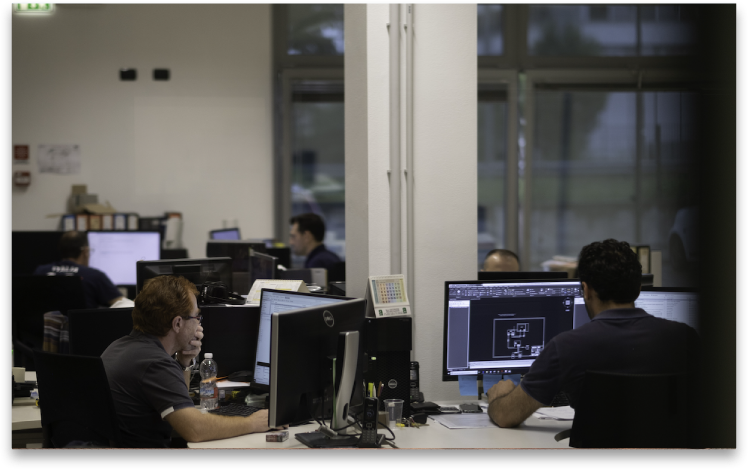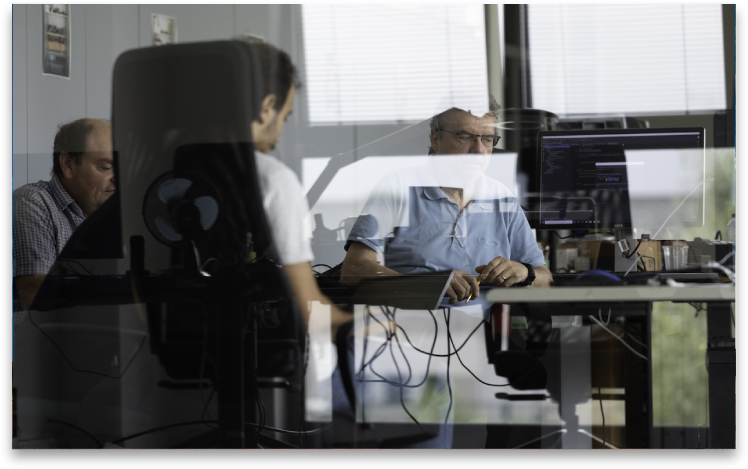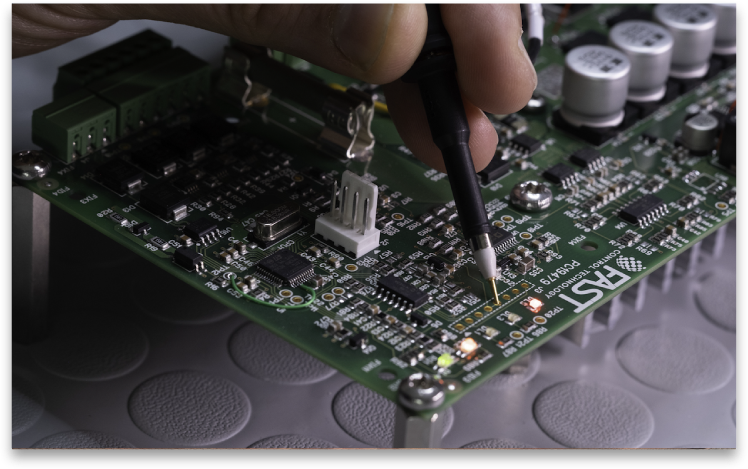 FAST produces Automation and Process Control Systems for industry and for utility production, management and distribution services.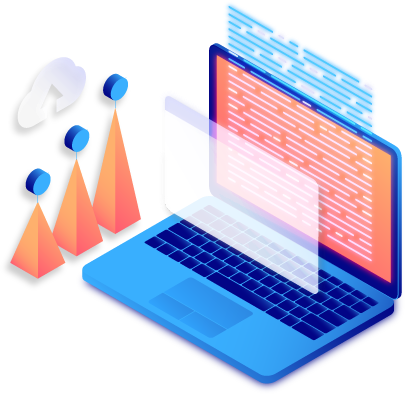 FAST SpA si presenta come il partner ideale per soluzioni di telegestione degli impianti distribuiti, proponendo sistemi flessibili, affidabili e dotati della massima capacità di integrazione.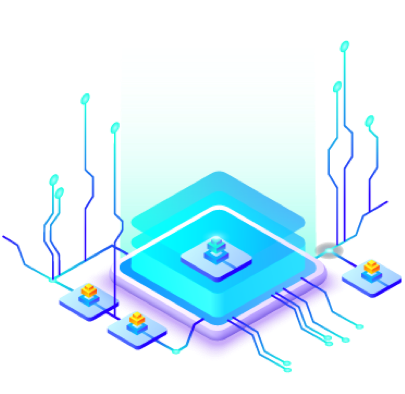 FAST SpA è in grado di affiancare, alla fornitura di sistemi di controllo, soluzioni software che permettono al cliente di passare dall'automazione di impianto alla gestione integrata delle procedure di stabilimento.
On 28 and 29 October, the FAST Group will be taking part in the 2020 edition of the Servizi a Rete Tour.
The FAST group has studied and implemented the PDA application which allows operators to be traced on the various production lines.
Just like the State Government, which has implemented several temporary provisions, Italian businesses ought to allocate part of their production and sales targets towards the primary goal of protecting everyone's health and safety.