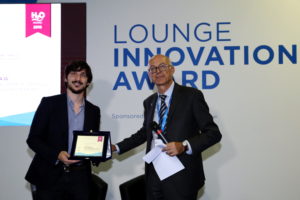 A real success for FAST at the ACCADUEO trade fair, the International Water Show recently concluded in Bologna, one of the most significant events in the water technology, treatment, distribution and sustainability sector.
In fact, visitors and customers were able to observe and get to know the latest software and hardware innovations offered by the company.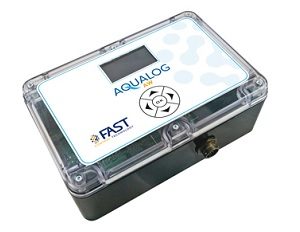 The first of these was Aqualog-AW, the latest water control system designed by FAST, which won the ACCADUEO Award, an important recognition established to enhance the technological innovation and to promote technical-scientific updating. A special commission of experts from the scientific world, Utilities and associations has selected Aqualog-AW, among the 94 innovations proposed by manufacturers of components and equipment.
Thanks to an advanced regulation system, Aqualog-AW controls the valves managing pressures and flow rates in different ways. Equipped with the innovative Discovery function, it is able to detect "water hammer" and monitor pressure values. It is equipped with a very high level of connectivity thanks to Bluetooth devices, Wi-Fi, GPRS and the innovative IoT LoRaWAN technology.
FAST, which has always distinguished itself for its ability to apply the most advanced technologies to its products, this time it has become the protagonist of innovation.