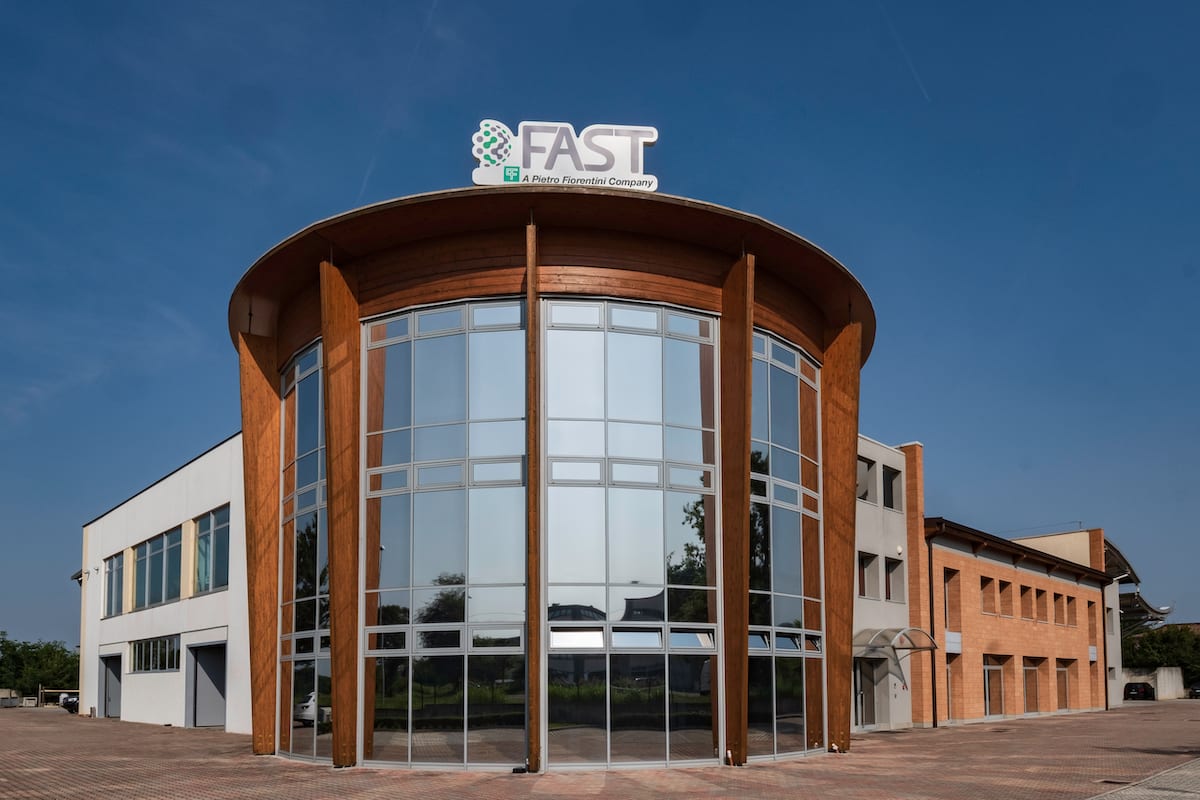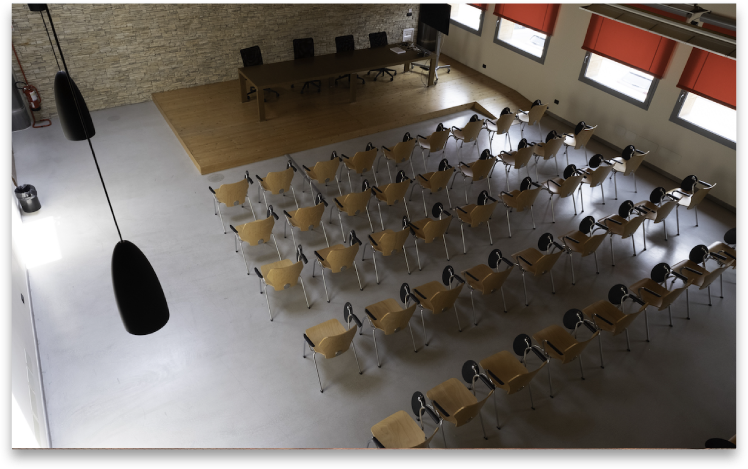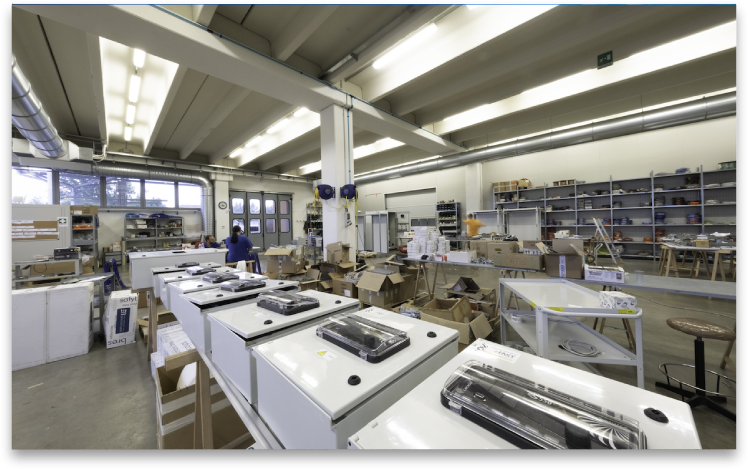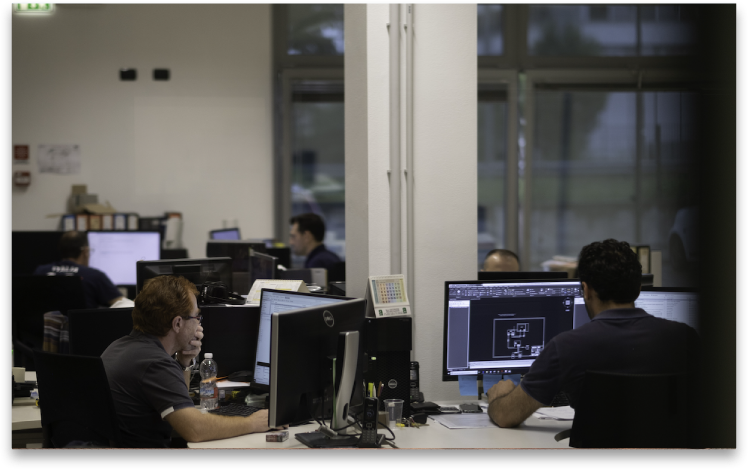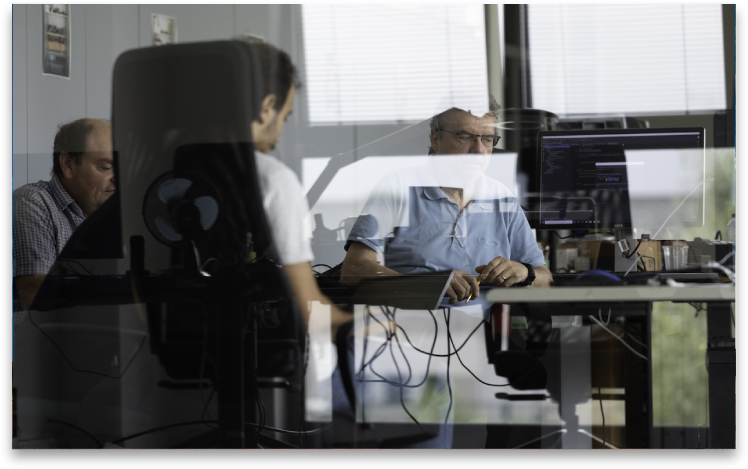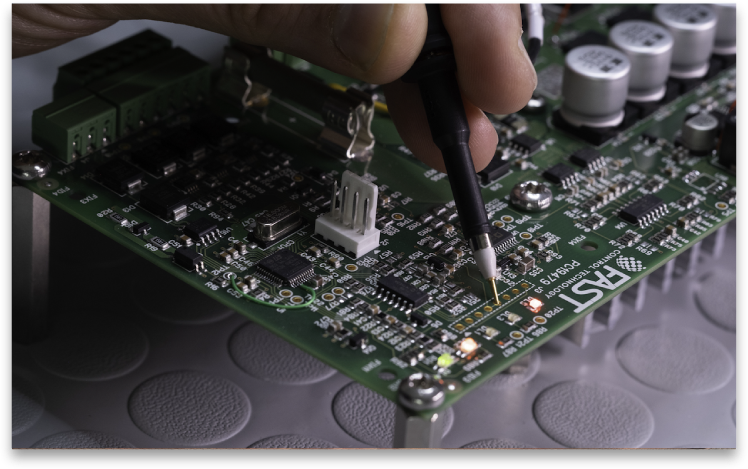 FAST produces Automation and Process Control Systems for industry and for utility production, management and distribution services.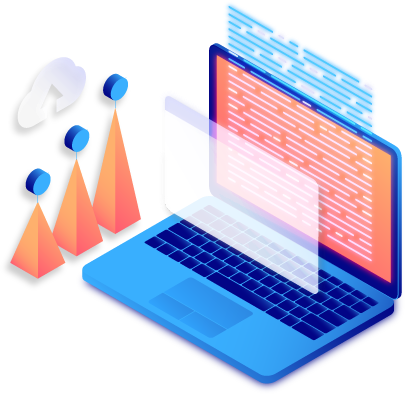 FAST SpA si presenta come il partner ideale per soluzioni di telegestione degli impianti distribuiti, proponendo sistemi flessibili, affidabili e dotati della massima capacità di integrazione.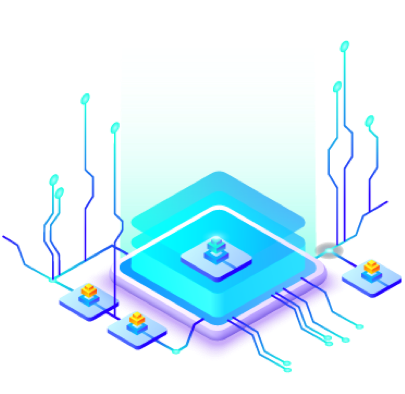 FAST SpA è in grado di affiancare, alla fornitura di sistemi di controllo, soluzioni software che permettono al cliente di passare dall'automazione di impianto alla gestione integrata delle procedure di stabilimento.
With the purchase of the majority shareholding of FAST Spa, the Pietro Fiorentini Group is acquiring a company with established experience in automation and process control systems for industry and utilities production, management and distribution services, thus taking a decisive step in consolidating its leadership position within the smart metering and smart grids sectors.
The merger by incorporation of Teclab is part of a process of corporate reorganisation for Fast Spa, aimed at streamlining its structure by improving interaction at operational, administrative and company level. This will also lead to greater efficiency in the Research and Development department, and enhance the company's position in the Smart Grids and Smart Metering sector of the market.
On 28 and 29 October, the FAST Group will be taking part in the 2020 edition of the Servizi a Rete Tour.