Overflow and spillage sensor
Variable frequency capacitive sensor for de- tection of overflow or level of water.
Wave is compatible with the data loggers of the Aqualog PQ, PQ Evo, AW, T-CNT and Moni- tor line and can be perfectly integrated with the Aquaworks and Overland web platforms.
It is specially designed to detect even the slight- est leaks.
FUNCTIONS
Overflow detection for rainwater diverters or other hydraulic structures for conveying/draining rainwater. The overflow event is recorded on the RTU with Time Stamp at the start and end of overflow.
Level switch to detect when a threshold is exceeded in the context of water/drainage.
Can be used to calculate the overflow rate based on the Level (Level-X) for Venturi and Parshall open flumes and weir boxes of the Bazin and Thomson type or of other shapes and sizes.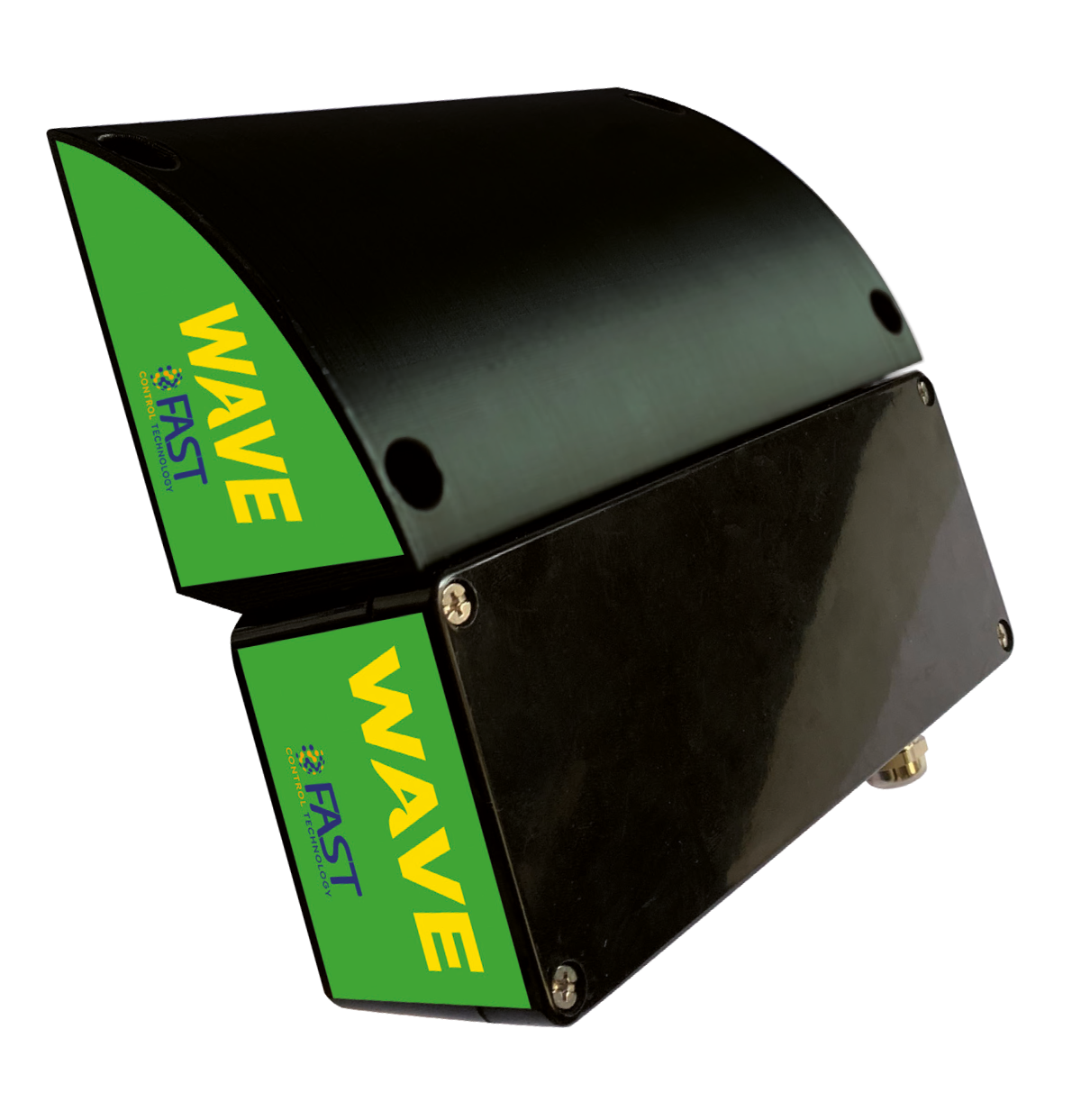 Designed and assembled in Italy
Power
Self-powered version or with external power supply
Datasheet
| | |
| --- | --- |
| SIGNALLING OF OVERFLOW/LEVEL STATUS | With digital signal |
| SIGNAL UPDATING FREQUENCY | Standard 30 sec. (programmable) |
| CONNECTION | Compatible with all the RTUs of the AQUALOG series |
| ENVIRONMENTAL CONDITIONS | -30° + 70° |
| CASE | IP 68 |
| CERTIFICATION | CE |
| POWER SUPPLY | Self-powered version or with AQUALOG series RTU external power supply |
| RODENT-PROOF CABLE |   |