The Microturbine is an ATEX-certified energy harvesting system that uses the energy of a gas pressure drop.
This energy is recovered by the Microturbine and converted into electrical energy.
The Microturbine consists of a micro-expander integrated in an electric micro-generator and an electronic circuit board for recharging the batteries to be installed in a safe area.
Off-grid power source
IoT enabling technology CO2 reduction
Zero emissions
Plug & Play
Real-time communication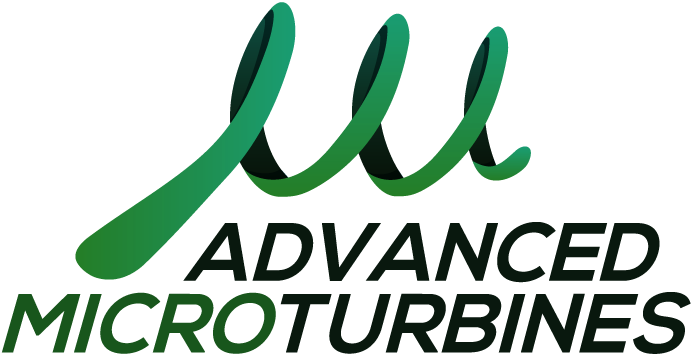 The microturbine is designed and manufactured by
Advanced Microturbines Srl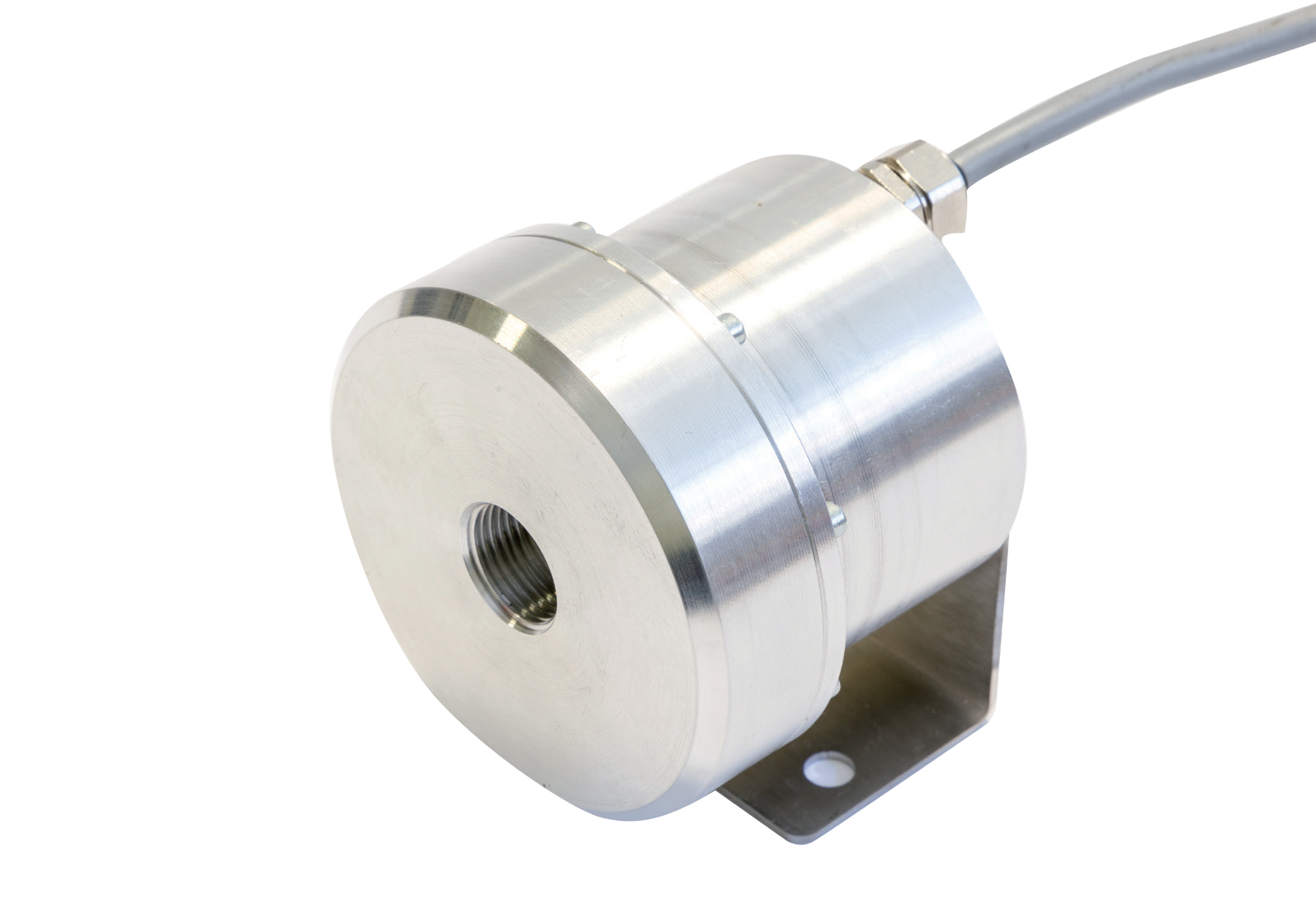 Designed and assembled in Italy
Certification
ATEX ZONE 1 (II 2G Ex mb c IIC Tx X Gb) Directive
EMC Directive, FCC (Federal Communications Commission), IC (Industry Canada)
Datasheet
Inlet fluid

Aria, gas naturale e altri gas tecnici non corrosivi, filtrati ed essiccati

Fixing

Mediante apposita staffa

Voltage

12 Vcc o 24 Vcc con Smart Battery Charger

Protection

Sovravelocità, sovratensione e sovracorrente

Connectivity

Modbus RTU - RS485

COMPLIANCE

ATEX ZONE 1 (II 2G Ex mb c IIC Tx X Gb) Directive
EMC Directive, FCC (Federal Communications Commission), IC (Industry Canada)
INSTALLATION REQUIREMENTS MA0                                                                                                          
Temperature

-20°C < Tamb < 60°C

Filtration

Filtered gas minimum 0.1 μm

Tubes

inlet Ø 10 mm, outlet Ø 10 mm

Fittings

Inlet G1/4'', outlet G3/8"

POWER

Power is a function of load and type of gas. Typical values:
• 3 W @ 0.5 bar
• 10 W @ 1 bar
• 35 W @ 2 bar
INSTALLATION REQUIREMENTS MA1                                                                                                      
Temperature

-20°C < Tamb < 60°C

Filtration

Filtered gas minimum 0.1 μm

Tubes

inlet Ø 10 mm, outlet Ø 10 mm

Fittings

Inlet G1/2'', outlet G3/4"

POWER

Power is a function of load and type of gas. Typical values:
• 20 W @ 0.5 bar
• 60 W @ 1 bar
• 150 W @ 2 bar