A FORWARD-THINKING GROUP
Made up of FAST SpA, TECLAB and FASTEST, it employs a team of 100 qualified resources. It invests over 3,000 hours/year in training and dedicates 9% of its turnover to research and development, putting technological innovation at the heart of its commitments.
EMPLOYEES AND COLLABORATORS
100 from all three companies in the Group
INVESTMENTS IN INNOVATION
more than 10% of turnover in Research and Development
Alongside the parent company FAST SpA, two other companies participate in the Group's business:
Teclab, based in La Spezia, was founded in 1986 as an engineering company developing hardware and software for weapon systems. Reconverted ten years later by the military sector for engineering products dedicated to utilities, it was acquired by the Fast Group in 2006.
The reference brand in remote control systems for utilities, it has created a complete line of RTUs (Remote Terminal Units) and promotes itself as a qualified supplier to the main energy distribution and transport network operators. Teclab boasts more than 50,000 RTUs produced for around 400,000 remote-controlled points throughout Italy and Europe.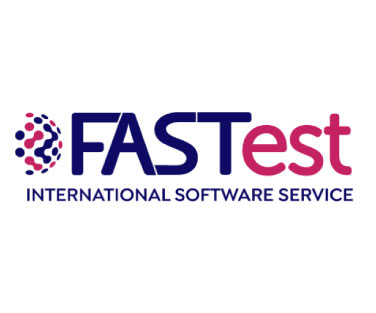 FastEst, based in Piastra Neamt in Romania, focuses on the development of software and support for the installation and integration of automation systems both in emerging Eastern European countries and in those in the Mediterranean area. It operates in the automation field in design for industrial applications, environmental treatment, chemical, pharmaceutical, oil & gas, ecology and energy processes.
Its core activities are process control and automation software design, process network configuration, monitoring and SCADA configuration.