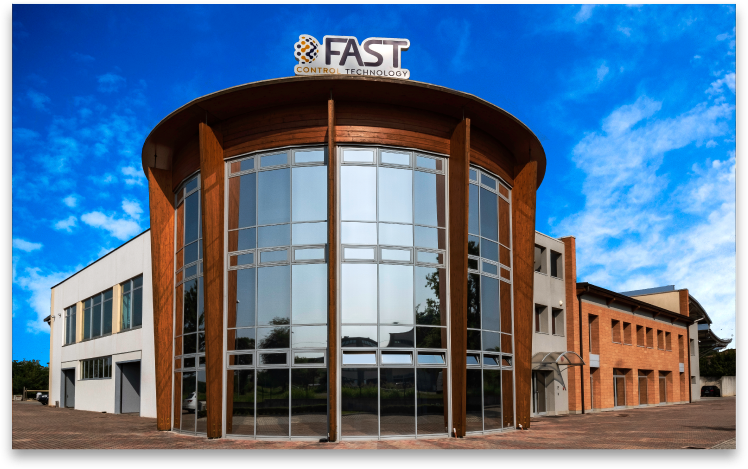 FAST produces Automation and Process Control Systems for industry and for utility production, management and distribution services.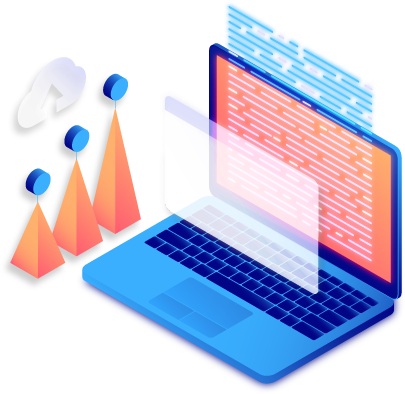 FAST SpA si presenta come il partner ideale per soluzioni di telegestione degli impianti distribuiti, proponendo sistemi flessibili, affidabili e dotati della massima capacità di integrazione.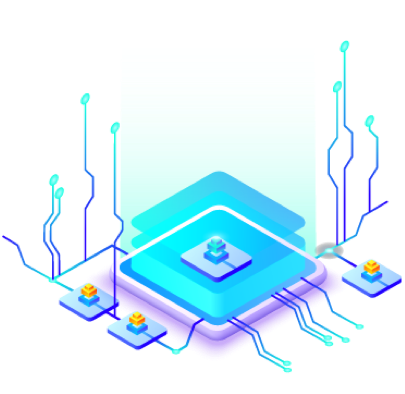 FAST SpA è in grado di affiancare, alla fornitura di sistemi di controllo, soluzioni software che permettono al cliente di passare dall'automazione di impianto alla gestione integrata delle procedure di stabilimento.
FAST began working alongside Chiesi Farmaceutici in 2007, modifying the software on the existing DCS Emerson DeltaV system dedicated to pMDI (Aerosol Spray) production process control. In 2008, FAST was commissioned to install the DCS Emerson DeltaV control system, write and test the software, prepare all documentation in accordance with ISPE GAMP guidelines and provide assistance for both commissioning and validation activities.
Officially opened in 2015 on the outskirts of Ravenna, the Standiana Water Treatment Plant, with a maximum potential of 1100 litres per second and the ability to produce 20 million cubic metres of drinking water a year, is one of the most advanced systems in the sector in the whole of Europe.
Produced by the EMIT Group between 2017 and 2018 in an area adjacent to the port of Beirut, the Coral Composting Treatment Plant manages an incoming flow of 750 tonnes per day of organic fraction selected mechanically from solid urban waste.